nieuws
18-09-2022
Hellendoorn Rally 2022
Rover P6 2200TC
Uitval teamlid Luc Lelifeld in Hellendoorn Rally 2022, waarschijnlijk kromme klep.......... helaas, volgende keer beter!
18-09-2022
Rover P6 AUTOWEEK artikel
29-03-2022
GOODWOOD Festival of Speed : The Forest Rally Stage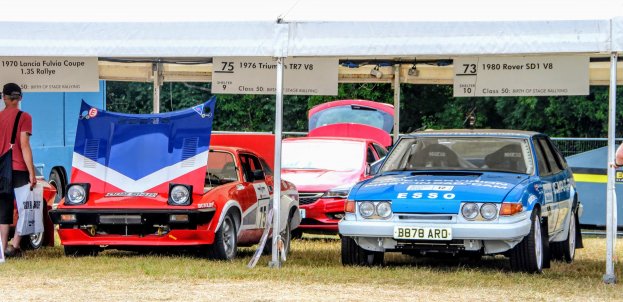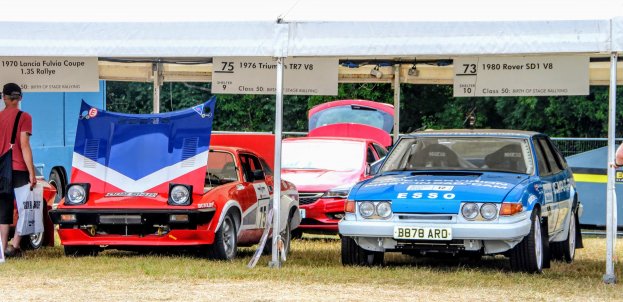 The Forest Rally Stage is nestled in idyllic woodland, and the road is a single, dusty track. For most of the year all that's audible are the birds flitting between the trees. But for just one weekend of the year, the silence is torn apart and the tight hairpin turns and blind crests of the track are decimated by fire-breathing rally cars.

 
Rally Legends
The Forest Rally Stage features the biggest names in rallying, including Sebastien Ogier, Sébastian Loeb, Ken Block, Petter Solberg, Rauno Aaltonen, Juha Kankkunen and Elfyn Evans. Signing sessions will be scheduled each day giving you the chance to meet your heroes.
 (text:Goodwood.com)