nieuws
22-04-2020
USA Rover in de collectie :Rover P6 2000TC "USA Export"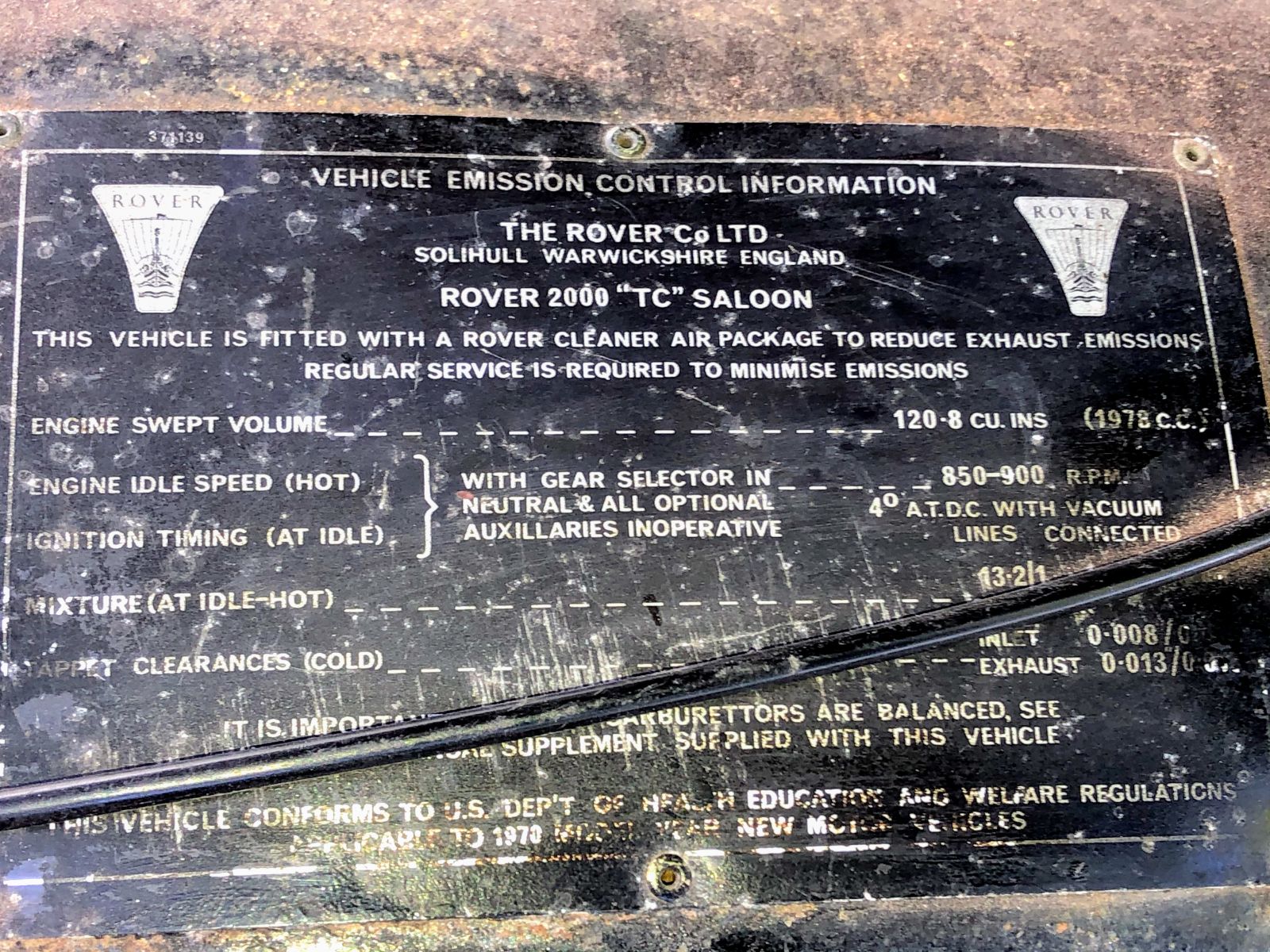 07-02-2018
Target voor 2018 : Goodwood "Festival of Speed"
24-11-2017
New Arrival : Range Rover Classic AMBULANCE 1976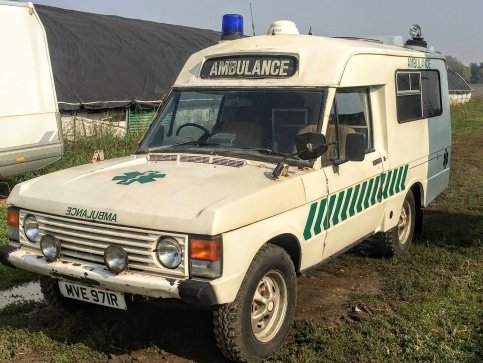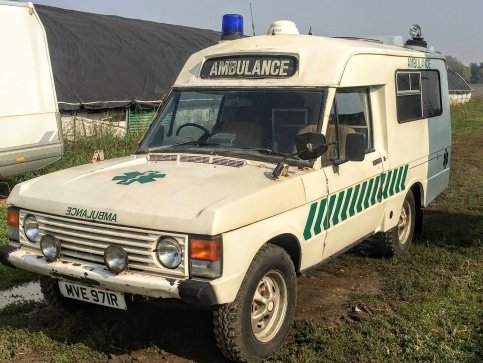 Nice Suffix D 1976 Range Rover ambulance conversion made by Wadham Stringer Coach builders. Kept in dry storage in the last years, nice running. Most of its original equipment still present: original stretcher (fixing clamp on floor missing), oxygen system, lights and siren controls, livery....
Solid chassis and body.